History tells us Mehr al-Nesa met Muhammad Salim when she was a middle-aged widower with a pre-teen daughter. He was the fourth emperor of the Mughal Empire with 19 wives (more, some say). Apparently, at the age of 42, he saw her, fell in love with her, and married this 34 year old woman. By today's standards, these ages are completely reasonable. But back then?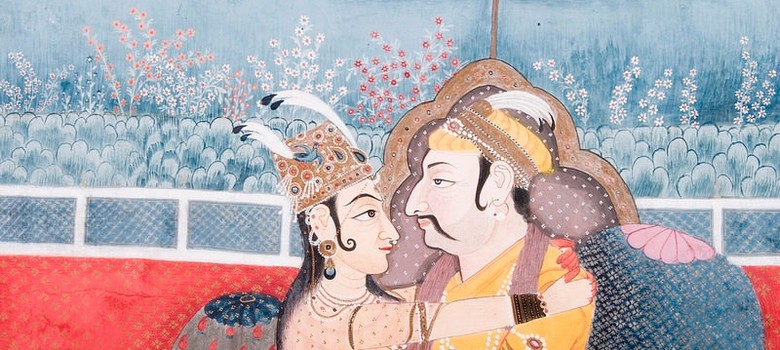 Within a few years she was ruling the empire while he stayed in the background, inebriated, writing his memoirs. I am not disputing history. The Mumtaz Chronicles are fictional. But come on…really!? It just seems to me there is more to the story. Especially when you read about all the rumors of how they met when she was a teenager.
This is not a love story. My take on the fictional relationship between Mehr al-Nesa and Muhammad Salim is much more complicated. It seems to me that Mehr al-Nesa had some kind of power over Salim. But what? How? And so many other factual details helped me come up with the story I have created.
Salim did not get along with this father, Emperor Akbar
Mehr's mother, Asmat Begum, became a woman of power in the Royal Harem
Salim's first wife, ManBai, self-medicated with drugs and alcohol which led to her suicide
Emperor Akbar was a narcissist.
Akbar publicly declared he loved his grandson's more than his sons
Akbar's illnesses corresponded with when he took Salim's sons away